Brand Guidelines
How to use and/or display our Brand.
Intro
The Cloudscaler identity is the cornerstone of the visual image. It ensures that all branded material is presented in the most effective way.
The identity is not just a logo but an aesthetic composed of several elements working together to create a distinctive look that makes the brand instantly recognisable. It is fundamental that the identity stays consistent and unified for all audiences.
Our vision & purpose
Cloudscaler supercharge your cloud transformation.
We design, build, operate and support world-class AWS platforms.
We're experts in cloud risk mitigation, landing zones and cloud operating models.
We help optimise cloud.
Logo
It's important that the Cloudscaler logo is reproduced consistently across all communication materials. The logo should not be altered in any way and legibility of the logo should always be ensured.
Our logo includes our symbol and our company name
The primary version of our logo is show below – our company name is in Cloudscaler Blue.
Our logo can be reversed out if represented on a dark background.
If you need to use our logo and require either a PNG, JPEG or EPS version, simply email contact@cloudscaler.co.uk to request permission and the version(s) you need.


Clear space
Keep the space above, below and adjacent to the logo clear of other graphic elements, images and document edges. This allows the logo to be read clearly without confusion.
The amount of clear space is equal to the size of the 'o' in the logo.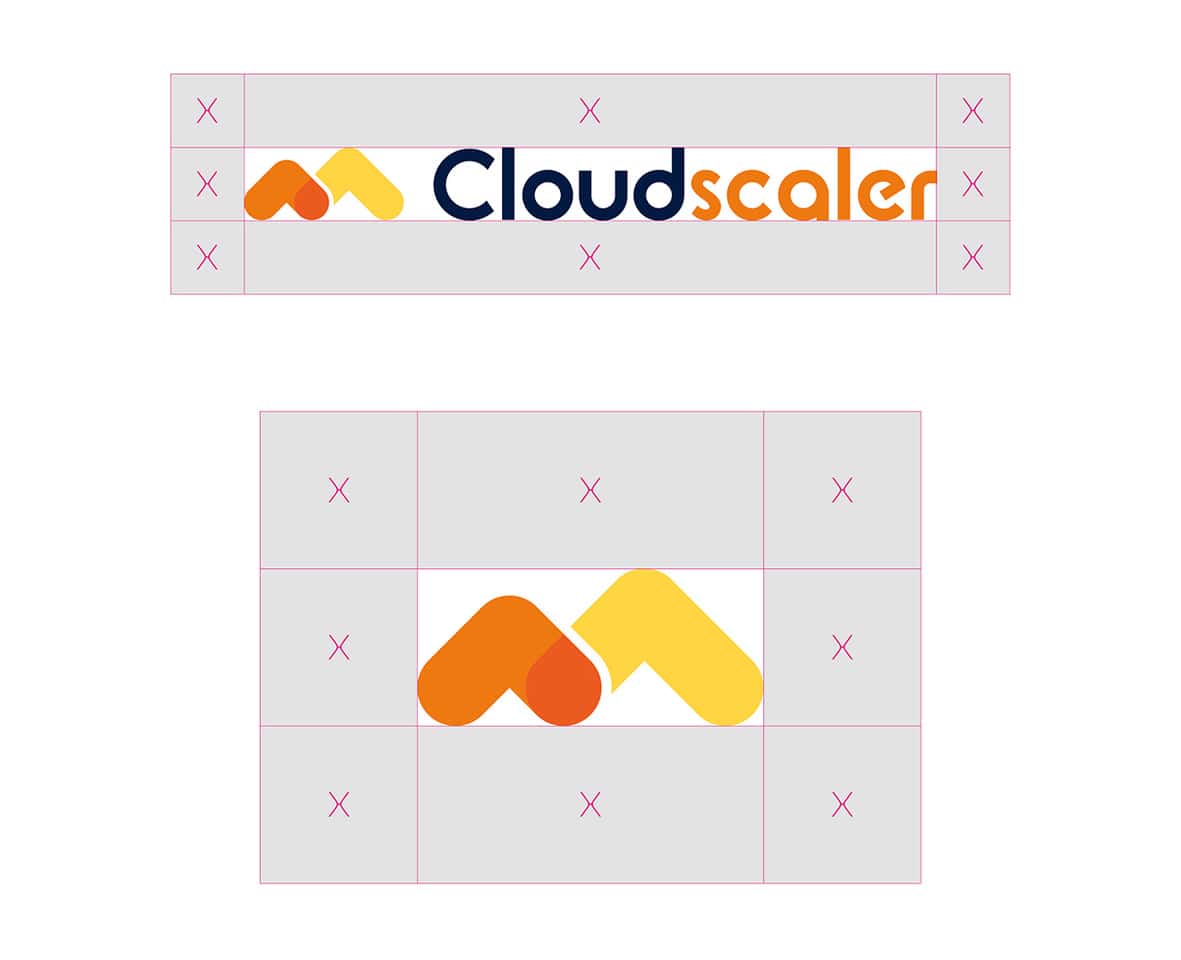 Typography
Font
Chillax is our primary font.
A B C D E F G H I J K L M N O P Q R S T U V W X Y Z
a b c d e f g h i j k l m n o p q r s t u v w x y z
A B C D E F G H I J K L M N O P Q R S T U V W X Y Z
a b c d e f g h i j k l m n o p q r s t u v w x y z
A B C D E F G H I J K L M N O P Q R S T U V W X Y Z
a b c d e f g h i j k l m n o p q r s t u v w x y z
When a system font is required – for example in email, or Powerpoint and Word documents sent to clients and partners – then Segoe UI should be used.
Colours
Primary Colour
Our primary colour is Cloudscaler Blue as shown below with our primary accent colours.