Cloud Confidence Assessment
Independent validation that key stakeholders can have confidence in your cloud operations
Establish your position against our best practice target.
Evaluate how thoroughly you have mitigated the risks associated with running critical services in the cloud.
Receive a prioritised list of recommendations for improvement or next steps to ensure you maintain your position.
Be able to demonstrate the maturity of your platform to stakeholders.
Book your assessment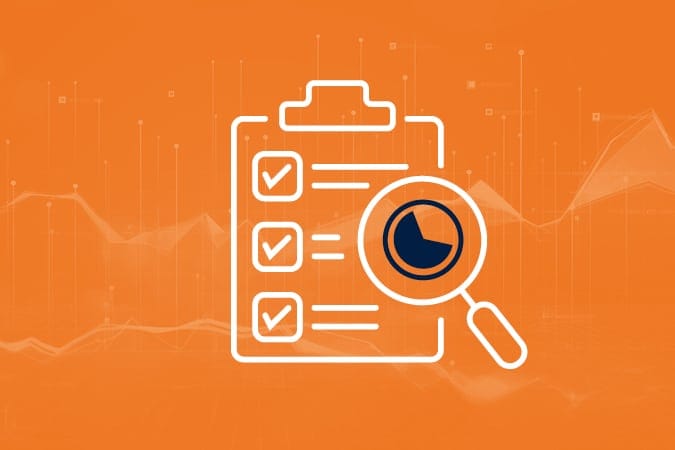 Simple to set-up
The assessment can be conducted remotely. Our automated scan checks the controls you have in place.
We then need a single meeting with a relevant member of your cloud team to answer questions regarding your cloud processes (as these can't be assessed by the scan).
What do you get?
Report summarising the status of your cloud controls and processes.
Dashboard view for each in-scope AWS account, detailing coverage against our best practice target.​
Gap analysis, including items for urgent remediation.​
Virtual meeting/workshop to present the report findings and recommended next steps.​
Download service factsheet
Why trust our assessment?
Our Cloud Control Framework is used to assess your cloud controls.
It has been developed over the last 10 years and successfully applied to some of the largest AWS deployments in Europe.
It is trusted by customers in highly regulated sectors such as UK Public Sector and Global Financial Services.
It has been successfully used to achieve regulatory approval, identify the root cause of security breaches and spiralling costs as well as highlight key factors undermining cloud value realisation and stalled migrations.
Security audit
A Cloudscaler Security Audit utilises the latest industry standards, best practices and our previous experience to:
Identify any risks that are present in your cloud infrastructure.
Understand how best to mitigate those risks as well as the most appropriate defensive strategies and processes to put in place to protect you in the future.
Rapidly identify improvements, prioritising the recommendations based on the benefit/risk and the effort required.
We can conduct an audit in days.
Pricing starts at £1,000 and is based on the number of AWS accounts you would like audited.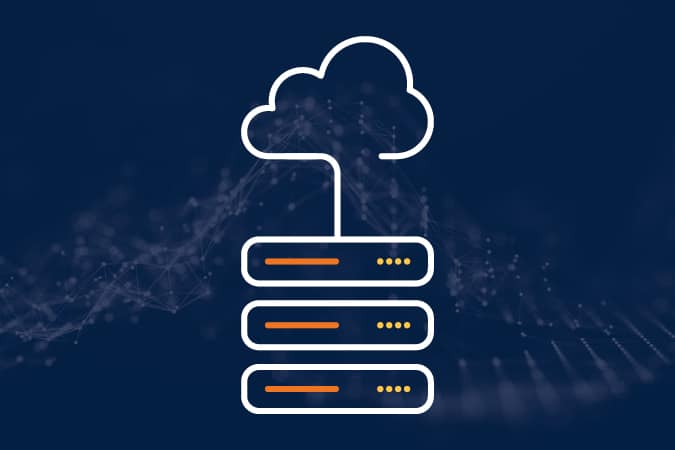 Well-architected reviews
The AWS Well-Architected Framework is aligned with the way that AWS reviews their own systems and services internally and divides the good architectural practice into five pillars: operational excellence, security, reliability, performance efficiency and cost optimisation.
It is premised on a set of design principles that influences the architectural approach, and questions that ensure that people don't neglect areas that are often featured in Root Cause Analysis (RCA).
We can review your cloud environment against AWS best practice and architectural pillars.
Pricing for reviews is based on the number of AWS accounts to be reviewed as well as which pillars you would like reviewed (operational excellence, security, reliability, performance efficiency and/or cost optimisation).
Book your audit or assessment
Evaluate maturity, security, risk, spend.
Simply fill in the form.
We'll be in touch within 24 hours to schedule you in.