3 steps to controlling cloud spend
Monitor, measure, analyse: before you can move forward, you need to know what's happening and where.
Identify opportunities for improvement: where is spend already optimised and where can it be improved?
Adjust and automate: change things to ensure long-term cost optimisation (not just a short-term fix), and adjust your operating model so that cost optimisation is baked in and automated where possible.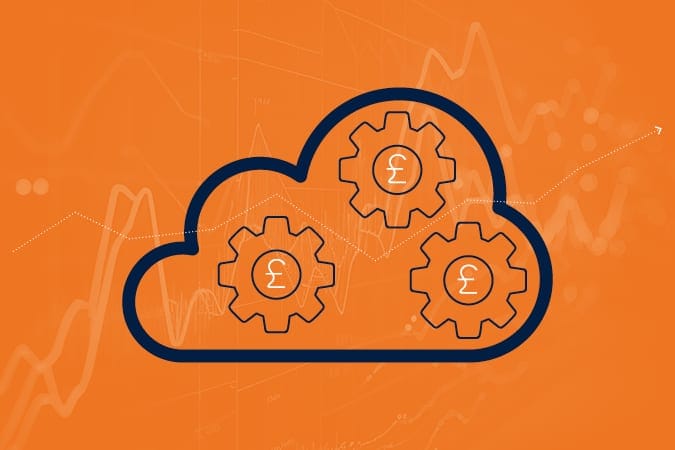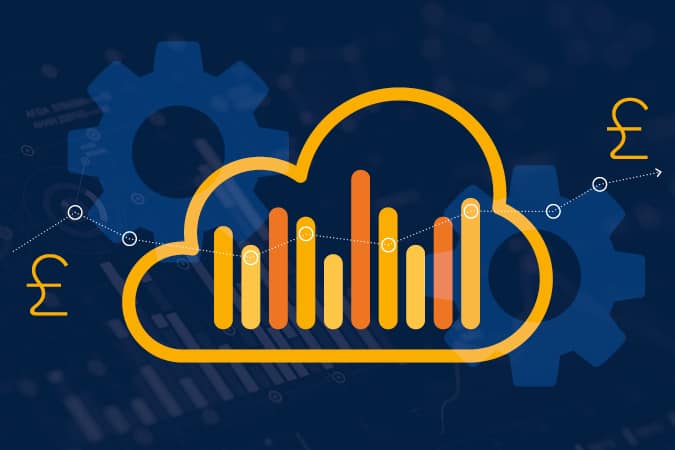 Nail steps 1&2 with a Cloud Cost Optimisation Assessment
Answers to a few simple questions and limited read-only access to your AWS accounts is all we need.
We monitor, measure and analyse your AWS infrastructure.
Within days you'll receive a report that details opportunities for improvement and prioritised recommendations with associated AWS cost savings. 
Book your assessment
"Cloudscaler are confident that through the applied use of AWS cost optimisation techniques and our Cloud Control Framework, we can make double digit run cost savings year on year.

Neil Butler

CEO, Cloudscaler
Key cost optimisation considerations and techniques
There are multiple ways to get your AWS costs under control. Here are a few key considerations and techniques:
Change starts from within: get your team on regular training sessions to ensure they understand the latest best practice so they can always ensure what they do helps minimise spend. Training should cover the latest techniques and AWS options available to them. You may want to consider introducing visualisation techniques to help them see what is being spent where and also incentivise your teams if they implement changes that help reduce or better manage spend.
Get your AWS pricing model right: there are various options available to you, continually check you're using the optimal combination for you.
Right-sizing: match the capacity of your compute and storage with demand, as well as storage performance and availability.
Ensure best practice: for example, adopt elasticity techniques that ensure unused assets are turned off – even better, use scheduling to automate this. Consider implementing cost allocation tags to track spending and identify areas where cost savings can be made.
Exploit AWS tools and services: there are a multitude of these. There are those specifically designed to help manage costs like AWS Cost Explorer, AWS Billing console and AWS Cost Management console. There are also options such as AWS Reserved instances, AWS Spot instances and AWS Auto-Scaling that can be used to optimise usage and reduce costs. Not to mention services and tools like AWS Instance Scheduler, AWS Compute Optimizer and AWS Operations Conductor.
AWS Cost Reporting & Management
Cloudscaler can add organisation-specific metadata enabling AWS billing data to be broken down by team and environment, as well as other categories that have meaning to your organisation.
The end result is reporting which enables you to drill into your monthly AWS costs, quickly identifying positive and negative spending trends, comparing teams and allocating costs to different business units.
We can enable centralised management of AWS costs across your organisation.
Reducing AWS Spend through training
We often find project teams are driven by tough delivery deadlines, as a result they aren't able to spend time optimising their AWS infrastructure costs.
We can educate your engineers in AWS cost optimisation techniques, implementing standards and controls which will help them choose the most cost-effective combination for new services. Optimising AWS spend without slowing down delivery.
Book a cloud cost optimisation assessment
Simply fill in the form.
In a matter of weeks your cloud costs could be under control.