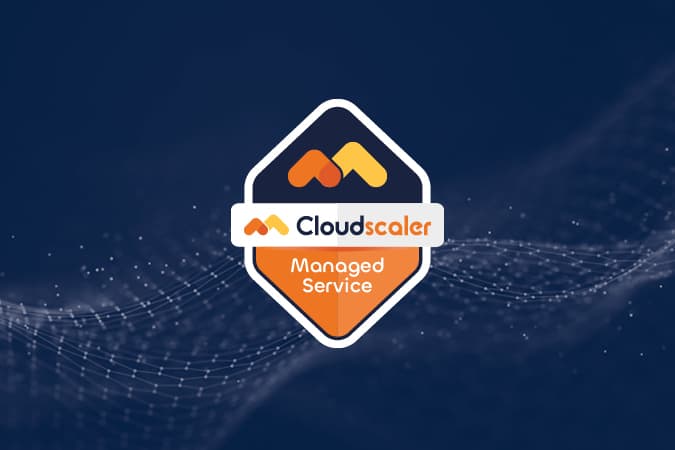 Our team can manage and operate your cloud platform
We can provide experienced Site Reliability Engineers (SREs) to work with your delivery teams.
Your teams no longer have the overhead of managing your cloud infrastructure.
Instead they can focus solely on delivering value and innovation to your business.
24/7 support
The Cloudscaler team can provide 24/7/365 enterprise AWS support across all aspects of your cloud platform, leveraging our dedicated service desk if required.
Harnessing automation and proactive monitoring to support the latest cloud-native technology, we will rapidly and proactively detect and rectify issues.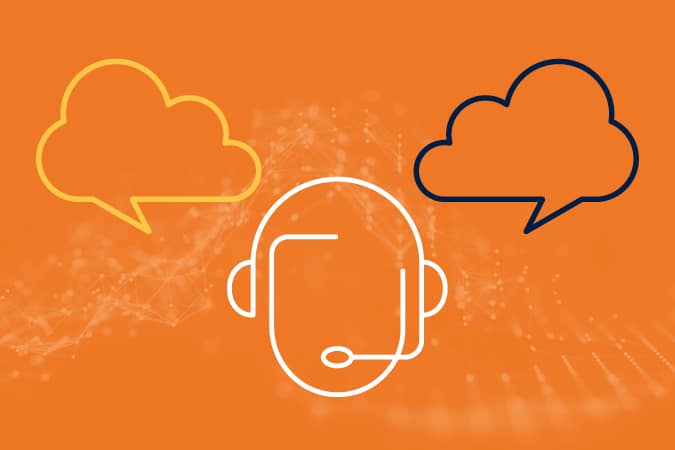 Get a support quote
Simply fill in the form.
We'll be in touch to arrange a call to better understand your current infrastructure.
We'll then provide an accurate quote for management and/or support.